The Mini Badger is the cub in the Huni Badger family of devices, offering the same discreet convenience in a compact and economical form. It has a built-in rechargeable 650mAh battery with a Micro-USB charging port (Micro USB cable not included). The lower temperature ranges of the Mini Badger provide excellent flavor.
FEATURES:
Quick heating, full ceramic heating tip for the best flavor
Patented straight-through air flow for an unimpeded draw
Compact and portable design, ergonomic form factor
Three power settings for precise consumption - match it to your flavor preference
Micro-USB rechargeable, powerful 650mAh battery
Easy to clean
Replaceable atomizers for clean, fresh flavors.
Thread mouthpiece to attach optional Nectar Collector® bubblers
BASIC USE GUIDE:
Remove cap (Ensure MiniTip is properly installed during first use or after replacing MiniTips)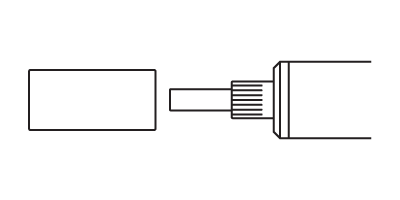 Click button 5x to enter STANDBY mode, the LED will flash 3 times to confirm action, and display current battery level for one second before entering STANDBY mode.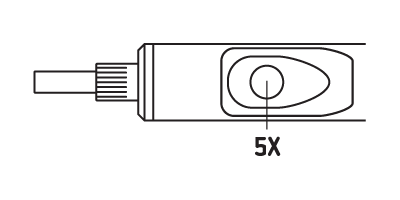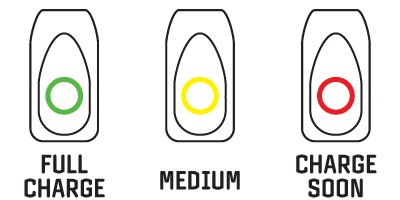 While in STANDBY mode, clicking the button three times cycles through the different power settings. The power setting remains in memory until changed.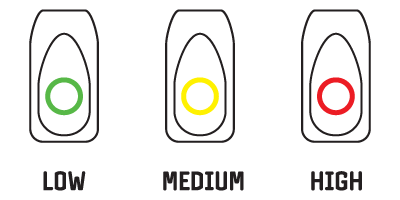 While in STANDBY mode, hold button to start heat cycle. The LED colors represent current power setting during use. Each heat cycle is limited to 15 seconds, feel free to release and hold the button again to continue use. For best results from cold, hold button to preheat the MiniTip for 8-10 seconds, release, then hold the button again to start usage.  Slowly edge into your concentrates for best results.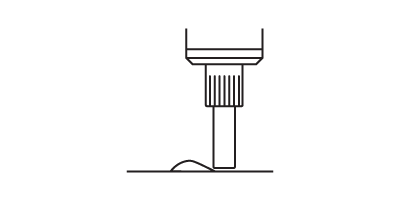 Click the button 5x to exit STANDBY mode when session is complete. Replace protective magnetic cap.
CAUTION: HOT! NEVER TOUCH OR CHANGE THE MINITIP BEFORE IT HAS COOLED DOWN

The all-ceramic MiniTip is perfect for retaining flavor, but ceramic is brittle and can be damaged if mishandled. We do not warrant the MiniTips against breakage or damages unless new and unused.